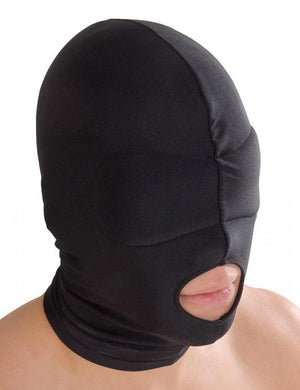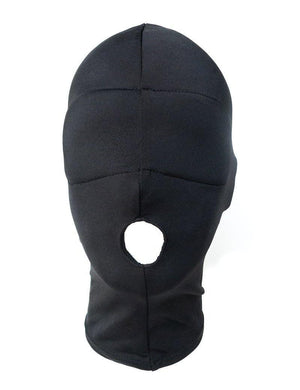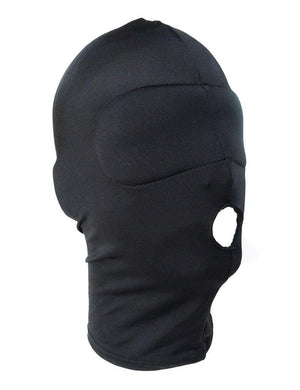 LIMITED EDITION!
This lightweight hood is designed to be snug, stretching completely over their head and obscuring their view while leaving mouth accessible. It features a built-in padded blindfold and a small mouth hole that leaves just enough room for breathing.
*The actual mouth hole is a bit smaller than the photo and it may vary in size.
Measurements: One size fits most, stretches top to bottom more than around the head for a snug fit.
Material: Spandex
Color: Black
Size: One size, fits most
Note: We unforunately cannot accept returns on this item.