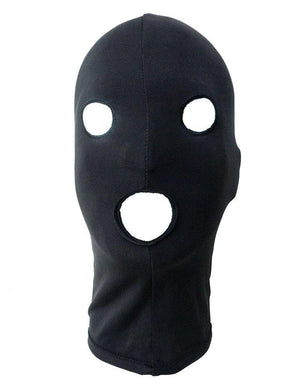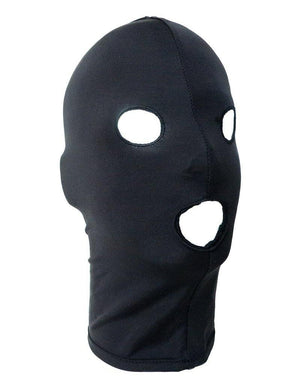 LIMITED EDITION!
This lightweight hood is designed to be snug, stretching completely over their head and obscuring their view while leaving mouth accessible. It features eye holes that allow for just a peek and a small mouth hole that leaves just enough room for breathing.
Product Details:
• Measurements: One size fits most, stretches top to bottom more than around the head for a snug fit.
• Material: Spandex
• Available only in Black
• One size fits most
Note: We unforunately cannot accept returns on this item.