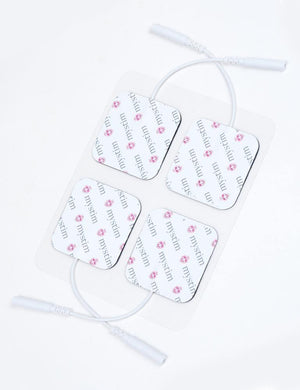 Mystim's Electrodes are four conductor pads to be used with the Tension Lover Kit. These are self-adhesive, reusable electrode pads.
Product Details:
• 1.6 in X 1.6 in (4cm X 4cm)
Safety, Care, and Usage:
When not in use keep your electrode pads stored in a clean dry place.
Mystim accessories can only be used with the Mystim power units unless otherwise specified.