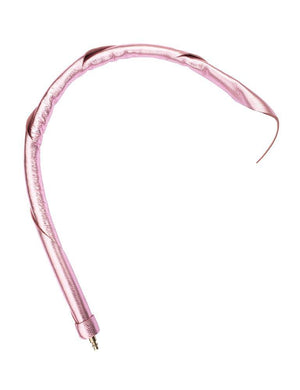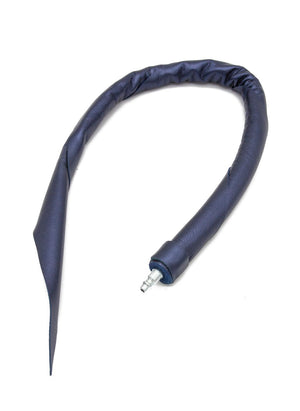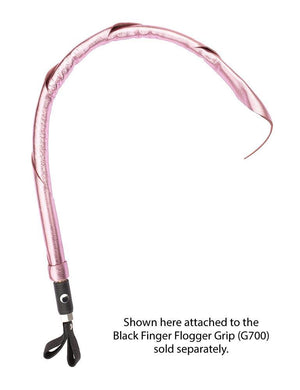 The dragontail attachments for Unique Kink's interchangeable handle are excellent for when you want to show a sub why this particular kind of whip is so beloved — and feared — in the dungeon. This tail has a special beauty with a gleaming foil metallic finish accenting the color.
The cowhide leather is soft enough that you can use it right out of the box, while sturdy enough to ensure that you'll be exploring its potential for years to come. In the right hands, it can be more vicious than if you'd left it on the original dragon.
Product Details:
• Material: Midweight cow hide
• Weight: 14 oz
• Length: 36" (3 ft)
• Width: 2"
• Colors: Available in Pink & Dark Blue
• Interchangeable flogger handle sold separately
Please note that this is an attachment for Unique Kink's interchangeable flogger handle, and is not meant to be used on its own.