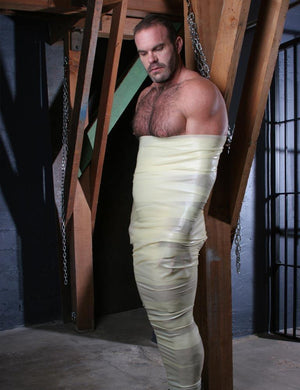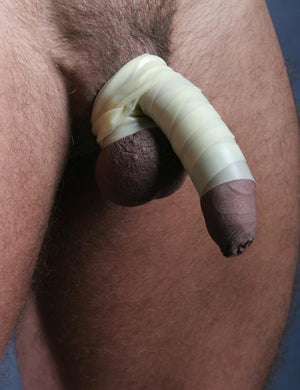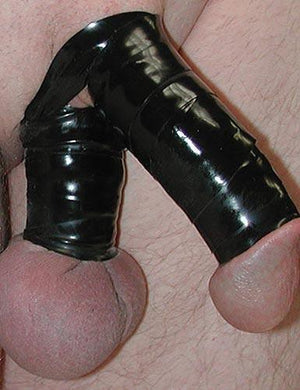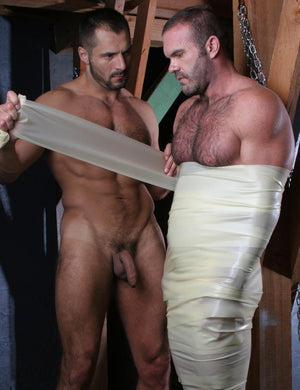 These latex rubber bondage strips are often used for cock and ball bondage, blindfolding, or restraining. The black latex has a soft, smooth, snugness and a dramatic look that adds shiny sex appeal. Each strip is lightly powdered with cornstarch to keep it dry, silky, and non-sticky.

The thickness is 14 gauge.

BLACK:
SKU: R001 - 1" x 8' 
SKU: R002 - 4" x 15' 
SKU: R003 - 6" x 15'

CLEAR
SKU: R076 - 1" x 8' 
SKU: R077 - 4" x 15'
SKU: R078 - 6" x 15'

All Syren items are made to order, just for you, and will take 3-4 weeks turnaround time by our Los Angeles production team.