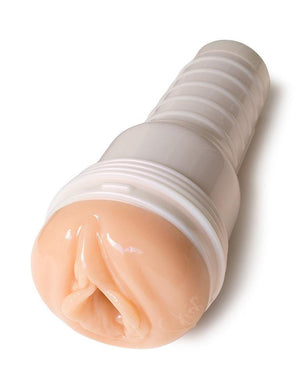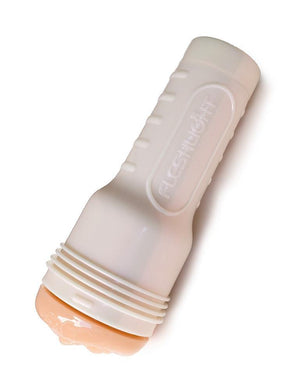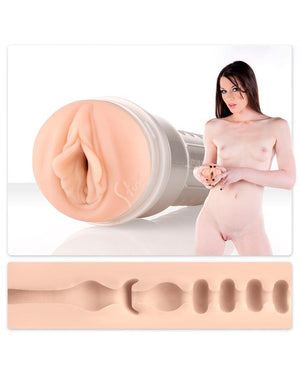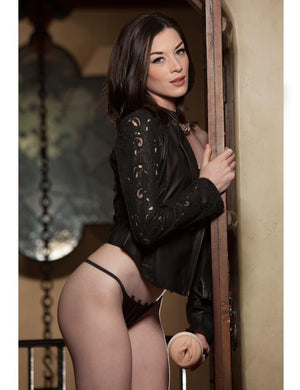 Have the ultimate penetrative experience with the Stoya Destroya Fleshlight!
Those seeking the darkest experience will find themselves drawn to the aptly named Destroya, a Stoya pocket pussy that features a tight opening with three rings that will readily take hold of your shaft and your attention. Probe just an inch deeper, and the 360-degree pleasure dome opens up a rush of sensations. Users who dare to venture deepest will encounter a small row of teeth and fangs that will rub and pull.
Ideal for…male masturbation, porn star sex fantasy.
Product Details:
• 9.5" insertable length