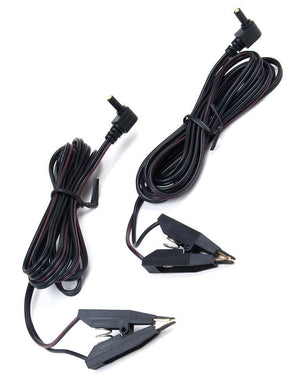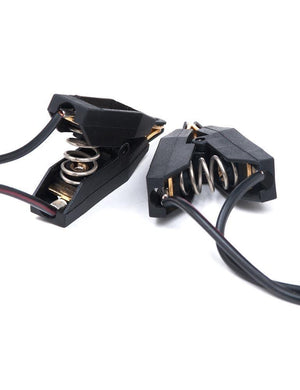 The Mystim Barry Bite Bi-polar Nipple Clamps are a wonderful accessory for the Tension Lover Kit. These clamps are carefully designed using gold-plated contacts for the most intense and continuous stimulation.
These electromagnetic body clamps are perfect for use on the lips. A little bondage, a blindfold, and the Barry Bite Body Clamps are a great way to start a weekend!
Product Details:
• Gold plated contacts
• 12 months manufacturers warranty
Included:
• 2 Body Clamps
Safety, Care, and Usage:
Clean before and after use with warm water and soap. Pat dry.
Mystim accessories can only be used with the Mystim power units unless otherwise specified.