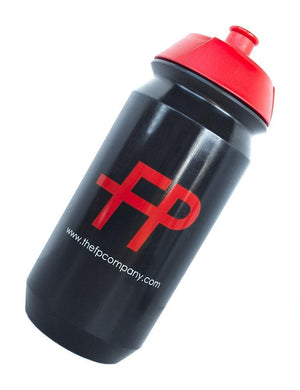 This bottle can be used for prepping the FistPowder water-based powder lubricant. Simply insert warm water and FistPowder into the bottle, shake well, and enjoy the long-lasting concoction for your fisting pleasure.
Instructions on how to use:
• Pour 10.14oz / 300ml of warm water in the bottle then add 5g to 7g of powder.
• Shake thoroughly and blend until a smooth gel forms.
• Now fill bottle completely with 6.76oz / 200ml of warm water.
• Play with thickness or concentration by reducing or adding the amount of powder when mixing. The gel regenerates itself by adding water.
• It can be premixed and refrigerated up to 48 hours before use.
Product Details:
16.9oz / 500ml bottle for preparation and use of FistPowder.