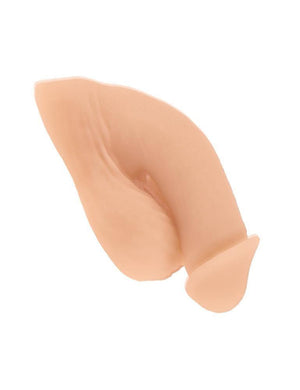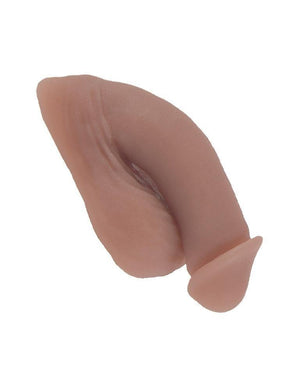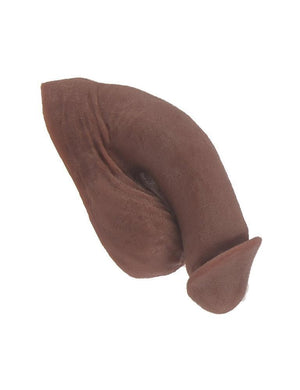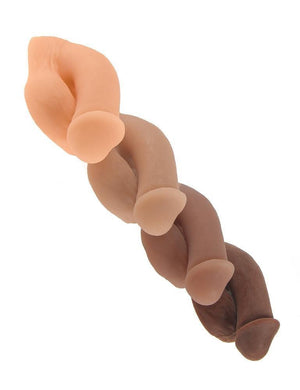 Archer: the classic soft silicone packer. Archer is our premium, circumcised, silicone packer: a trusted and cherished favorite, Archer is circumcised and features a realistic head and detailing throughout the shaft and testicles. A great choice for anyone looking for a long lasting sterilizable, hypoallergenic daily silicone packer.
This handmade silicone packer is available in 4 skin tones and now whimsical colors for our gender queer and gender non-conforming fans. Please note that size small is designed for transmen and gender non-conforming folks under 5 feet tall.
Ideal for…gender expression, genital enhancement, transmen.
Product Details
• Colors: Available in Cashew, Caramel, Hazelnut & Chocolate
• Total Length 5.25"
• Penis length 4.75"
• Width at maximum point 2"