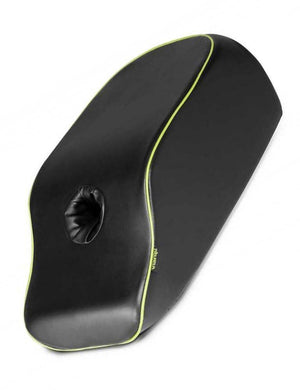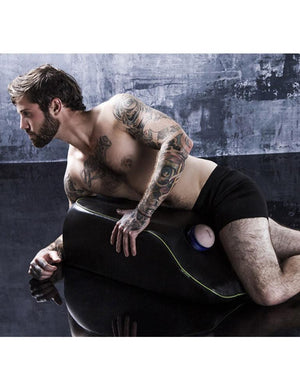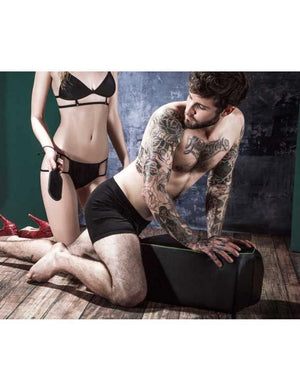 Get ready for your wildest missionary fantasies.
If you enjoy sex in the missionary position, the Fleshlight On A Mission by Liberator is for you. Made with firm, supportive foam, the On a Mission puts your Fleshlight at the perfect angle for the most stimulation. It can also be held up against a wall to simulate standing sex, or use it as a foundation for your torso during oral or from-behind sex positioning.*Fleshlight not included.
Ideal for…couples sex, male masturbation, fleshlight, sex position support.
Product Details:
• Cover: Machine-washable pleather, breathable, antimicrobial, non-staining, and easy to wipe clean
• Liner: 100% polyester
• Foam: Fully supportive polyurethane
• Dimensions: 27 x 9 x 10
SHIPPING NOTES:
This will be drop-shipped directly from the manufacturer, separately from other items (please allow 1-2 weeks). International orders are not available. The price of the item includes FREE SHIPPING within the continental US. Additional shipping fees may apply otherwise. Express shipping is not available for this item.