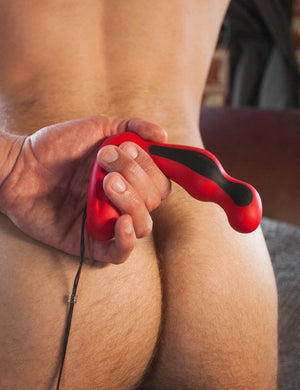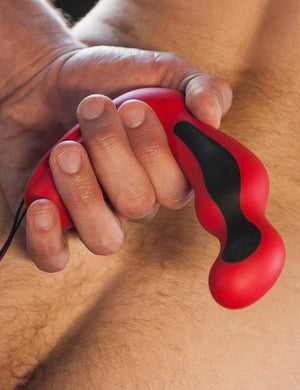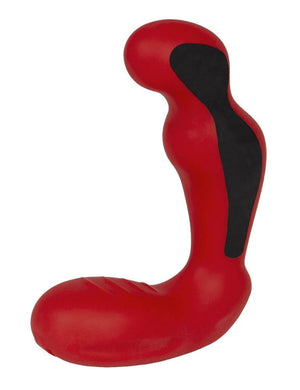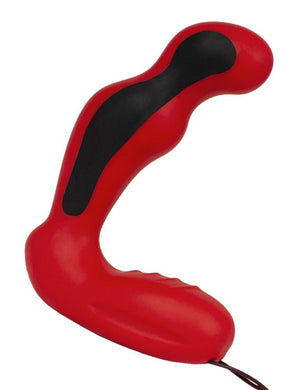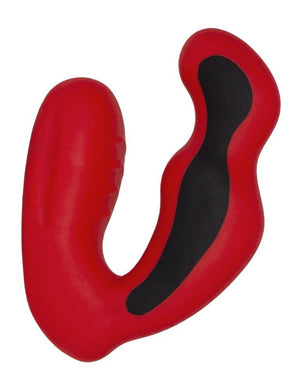 Transform your play with ElectraStim's Habanero Electro Sex Prostate Massager - expertly designed for the most intense play whether used with a partner or solo. The flexible shaft can be shaped to perfectly pinpoint the pleasure center of each individual body.
Made from spicy red silicone, the curved design of the Habanero provides a pleasurable feeling of fullness while targeting the prostate directly with the curved tip. The combination of electro stimulation and physical pressure provides a mind-blowing experience that will have you hungry to experience more.
Ideal for... electro play (beginner/advanced), sensation play, p-spot stimulation, prostate massage, solo play, sensual massage
Product Details:
• Total Length: 131mm (5.16")
• Insertable Length: 96mm (3.77")
• Diameter at the widest point: 41mm (1.61")
• Connector Size: 2mm
• Requires e-stim powerbox to use (we recommend an ElectraStim powerbox)
• Material: Platinum cured medical grade silicone
Safety: Habanero is not suitable for use in the shower, bath or any other location where water is present while a stimulator is connected.