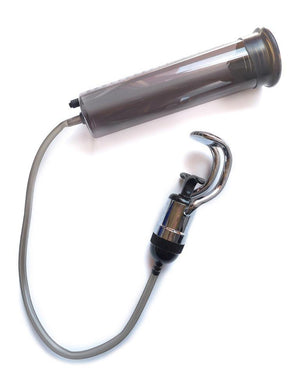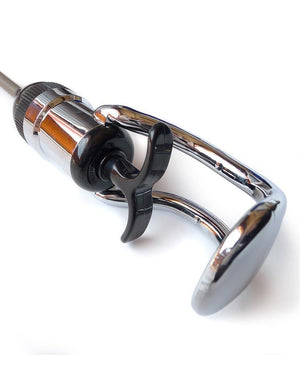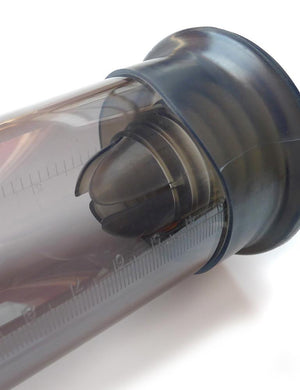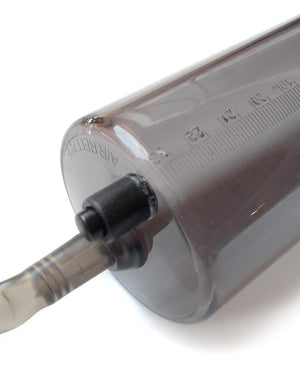 When you want results from your penis pump, you don't leave anything to chance. That's why the Max Results penis pump has been designed with two priorities in mind: simplicity, and performance.

The transparent cylinder is made of sturdy smoked plastic, easy to see into and large enough to accommodate nearly everyone, with precise incremental measurements to ensure reliable performance. The flared lip offers a snug seal, while the included silicone sleeve may be used to guarantee an air-tight vacuum.

The cornerstone of the system is the powerful ergonomic master-grip pump, which gives you complete one-handed control over suction, with a standard quick-release valve, so you can disengage and get straight to the enjoyment of your enhanced erection.

Safety and Usage

All suctioning should be done cautiously because serious skin problems may occur with improper usage. Acting overzealous with this device may inflict temporary bruising, blisters, or red spots. Don't be afraid to try it, but please proceed with caution. Patience and practice will be rewarded with amazing sensitivity. Lubrication and pacing are the most important safety considerations.