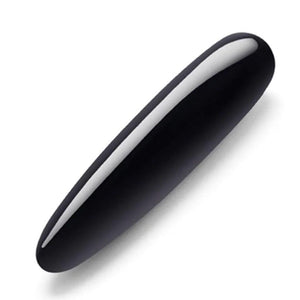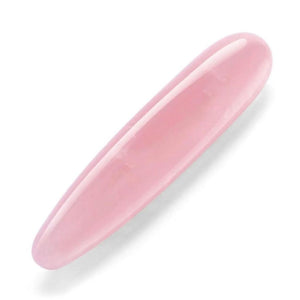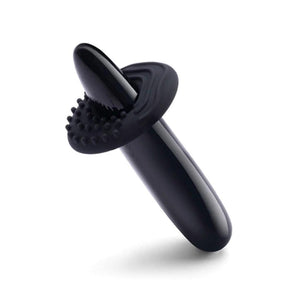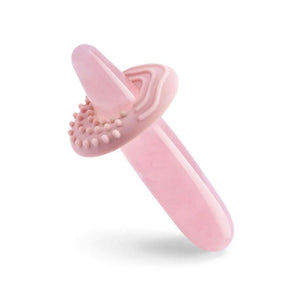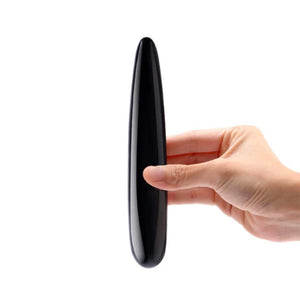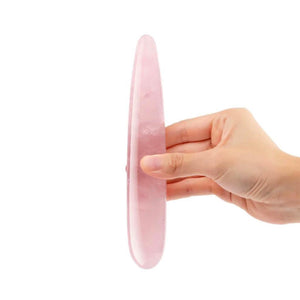 Just looking at the colorful, polished surface of these crystalline toys is sure to inspire your imagination. When you feel the solid weight of it in your hand, those first ideas will become irresistible reality.
The Crystal Slim Wand is intended for beginners with crystal toys. The slim, graceful surface can be used for massage, external sensation play, or penetration. An included rubber ring can be slipped around the shaft for extra stimulation and to act as a safety barrier during penetration.
Product Details:
• Length: 7.0 in (17.7cm)
• Diameter: 1.22 in (3.12cm)
• Weight: 247 g (approx. 8.71oz)
• Materials/Colors: Available in Black Obsidian & Rose Quartz
• Clean with KinkLab Toy Cleaner or mild antibacterial soap.
Shipping Notes:
This will be drop shipped directly from the manufacturer, separately from other items (please allow 3-5 days). Certain international orders are not available, please contact our Customer Service to inquire. Express shipping is not available for this item.