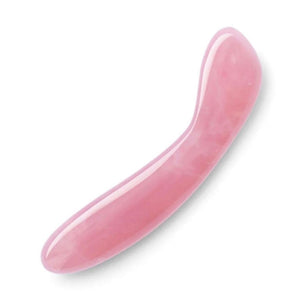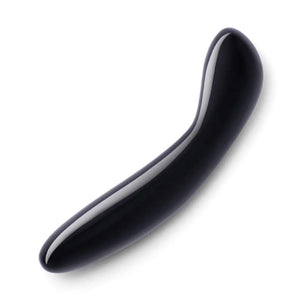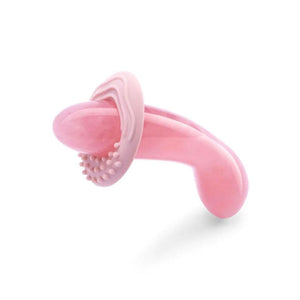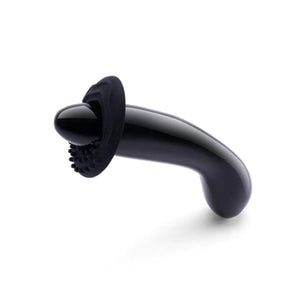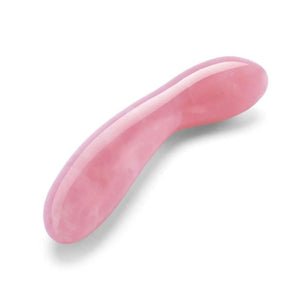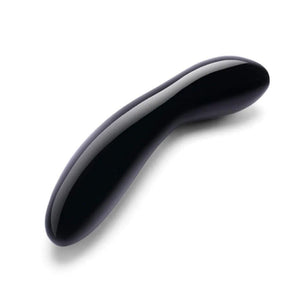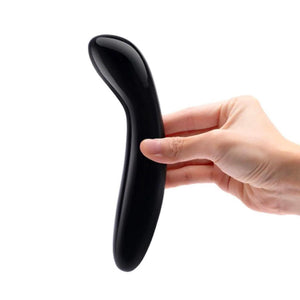 In our industrial, high-tech age, something as simple and unique as this crystalline G-Spot wand will stand out in any collection. Once you see one, it's almost impossible to look away; in both look and feel, it has an almost mystical aura, as if it were brought forth from a particularly raunchy fairy tale.
That impression is borne out once you start to use one of these beauties in play; carefully shaped to enter at the right angle to hit your G-Spot, the Crystal G will drive ecstasy through your body like you've been seized by some wonderful magic spell.
Product Details:
• Length: 7.0 in (17.8cm)
• Diameter: 1.33 in (3.4cm)
• Weight: 334 g (approx. 11.78oz)
• Materials/Colors: Available in Rose Quartz & Black Obsidian
• Clean with KinkLab Toy Cleaner or mild antibacterial soap.
Shipping Notes:
This will be drop shipped directly from the manufacturer, separately from other items (please allow 3-5 days). Certain international orders are not available, please contact our Customer Service to inquire. Express shipping is not available for this item.