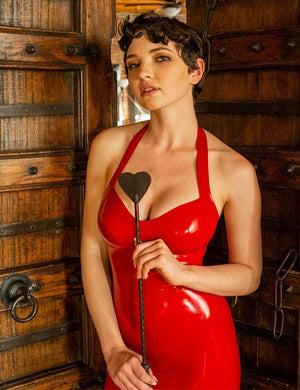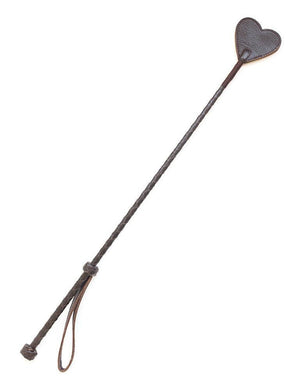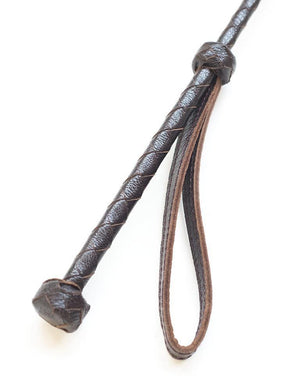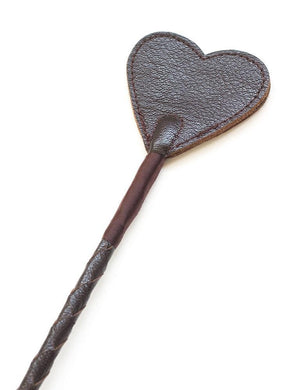 Nothing like showing you care than by punishing your naughty submissive with this heart-shaped crop. Made of soft, brown leather, this impact toy dishes out perfect thwacks that will send your partner/s into subspace bliss.
Ideal for…impact play, spanking, submissive training, slave training.
Product Details:
• Heart tip
• Braided leather
• Loop at the handle end
• Length: 23.5"
SKU: G658