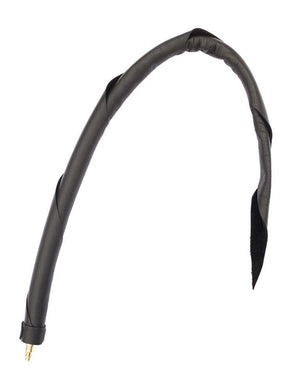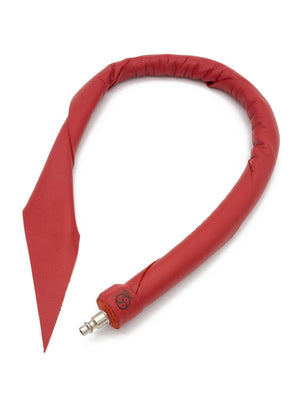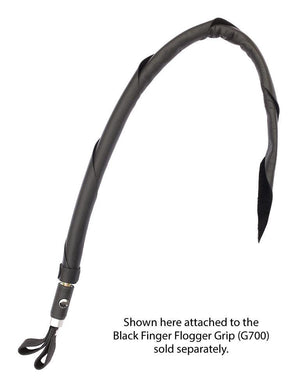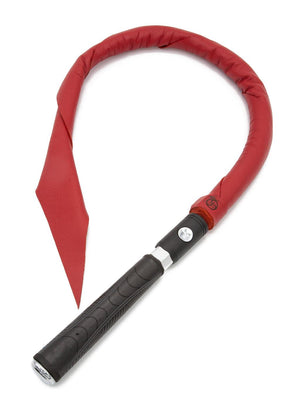 The dragontail attachments for Unique Kink's interchangeable handle are soft enough that you can play with it right out of the box, all you need to do is attach is to one of the available handles!
This high-quality whip hits heavy and will be an excellent addition to your BDSM toy collection that will last for years to come. 
Product Details:
• Material: Midweight cow hide
• Weight: 14 oz
• Length: 36" (3 ft)
• Width: 2"
• Colors: Available in Black & Red
• Interchangeable flogger handle sold separately
Please note that this is an attachment for Unique Kink's interchangeable flogger handle, and is not meant to be used on its own.