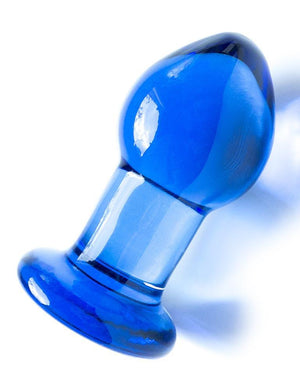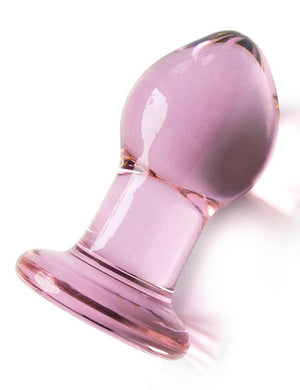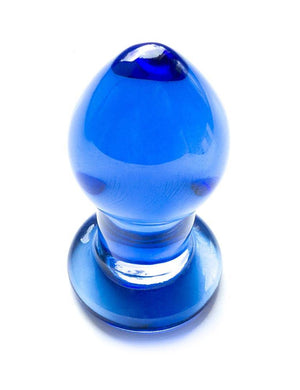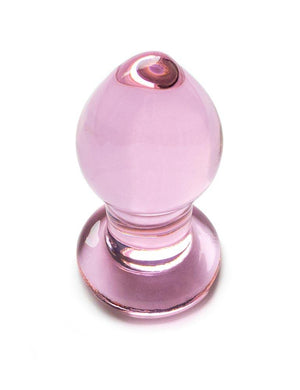 These Crystal plugs are sure to open up a whole new world. Made of 100% hand-blown, premium borosilicate glass, Crystal plugs are of the highest quality and represent the most vibrant and durable glass products available today. Crystal items can be heated/cooled to your personal desire.
No matter the size, Crystal glass plugs are a stunning display of erotic art. This beautiful design is available in 3 different sizes, with 2 color options available per size.
SKU: E961 (Pink)
SKU: E061B (Blue)
Safety, Care, and Usage:
You can sterilize your Crystal plug by placing it in the top rack of the dishwasher, popping it in boiling water, or wiping it with a bleach solution. You'll be able to use your choice of lube, be it oil, silicone, or water-based. There's no maintenance required, simply keep it clean- and provided your plug is stored properly and protected from abrasive surfaces that could cause chipping or scratches, it can last a lifetime.