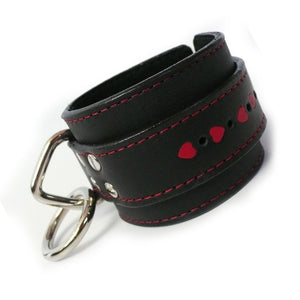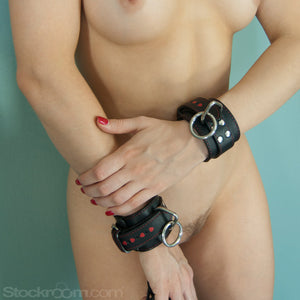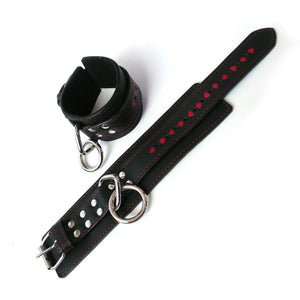 Extend your playtime with a little restraint! Keep your playmate where you want them with these fine quality and beautifully crafted wrist restraints.

Heavy duty hardware, polished edges, adjustable buckles and ultra-soft suede lining ensure hours of comfortable play!

2 inches wide and adjusts from 5 inches up to 10 inches.