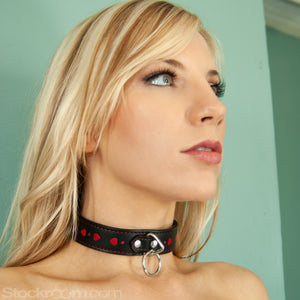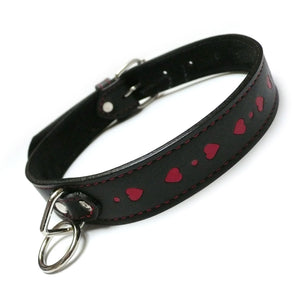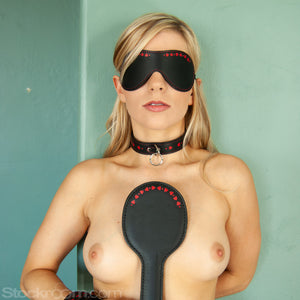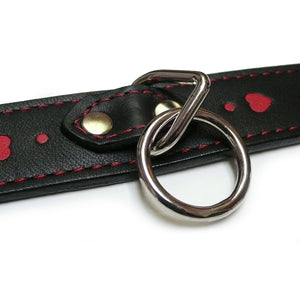 Sometimes you wear your PLAY! Collar to remind you of the power your partner has over your heart. Sometimes you wear it to play a game of master and slave.
Made of soft sewn leather, suede lining with finished edges, and sturdy hardware.
Adjusts from 11 inches to 16 inches.