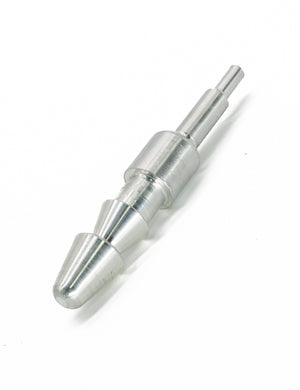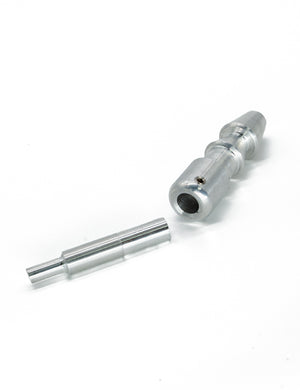 The Drill Twister Vac-U-Lock Adaptor turns a power drill into a hand-held fucking machine with a Vac-U-Lock dildo attached to the end. The adaptor works with all Vac-U-Lock Toys.
One end of the adaptor fits into the saw in place of a drill bit, and the other end is shaped to fit all Vac-U-Lock toys.
The adaptor is constructed from unbendable steel. The Vac-U-Lock Dildo attachments are sold separately.
The adaptor is 6in (15.24cm) from tip to tip.