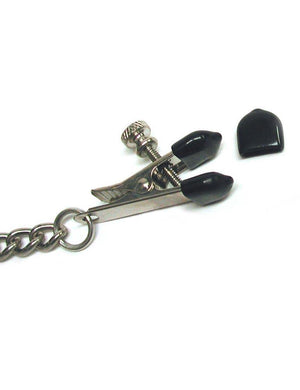 We know that after extensive use, you may sometimes lose the tips of your nipple clamps. These are simply the rubber tip replacements.
The small size will fit almost any tweezer style, mini-nipple clamps. The medium will fit most of the adjustable nipple clamps.
Each Nipple Tips is sold individually.