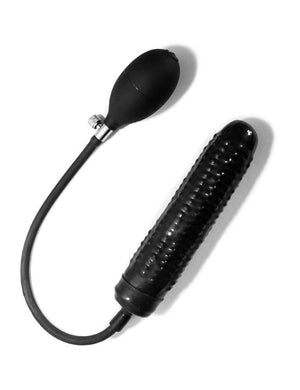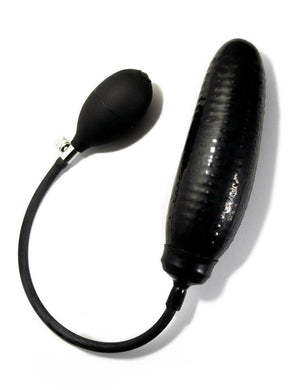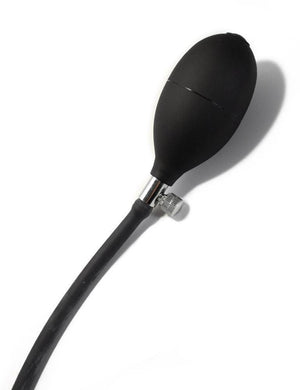 For sensation as well as size, the textured shaft of this Inflatable Cactus Dildo is just the right fit. The foam core keeps the dildo rigid enough for anal or vaginal insertion before you even start pumping.
With lots of lube and a comfortable amount of pressure, you can get it into just the right spot. Then use the bulb and tube to add a little girth — and a little more — until you've stretched your hole as wide as you want it. "Size queen" shouldn't be considered a bad thing, especially when you have one of these inside you.
Product Details:
• Total Length: 7.25in (18.4cm)
• Insertable Length: 6.25in (15.9cm)
• Dildo Diameter (max inflation): 2.1in (5.3cm)
Safety, Care & Usage:
Wash with warm water and soap. Dry with a lint-free towel and store away from dust and out of direct sunlight.